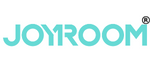 JOYROOM JR-T03S AirPods TWS Bluetooth Wireless earbuds
149.99 د.إ
Greatly decreases the burden on ears and gives you a convenient storage way to carry around.
Provides a fast and stable pairing with your Bluetooth-enabled devices.
Provides a level of sound fidelity greater than loudspeakers.
Allows game players to better judge the position of an off-screen sound source.
Prevents other people from hearing the sound, either for privacy or to prevent disturbing others.
Up to 3.5 hours of music and calling time.
Compatible with Smartphones, tablets, and other Bluetooth-enabled devices.
Wireless charging case Dual wireless earphones Up to 10 meters of a stable connection.
Compare
Report Abuse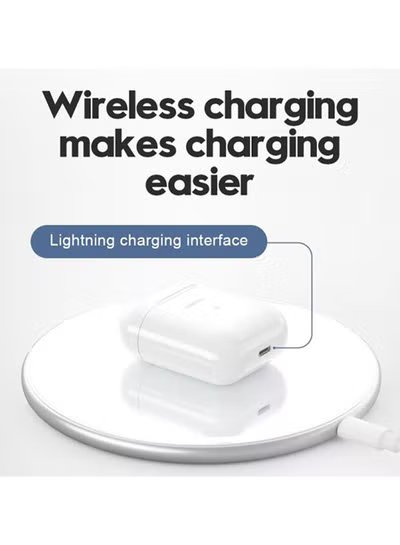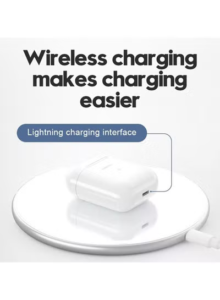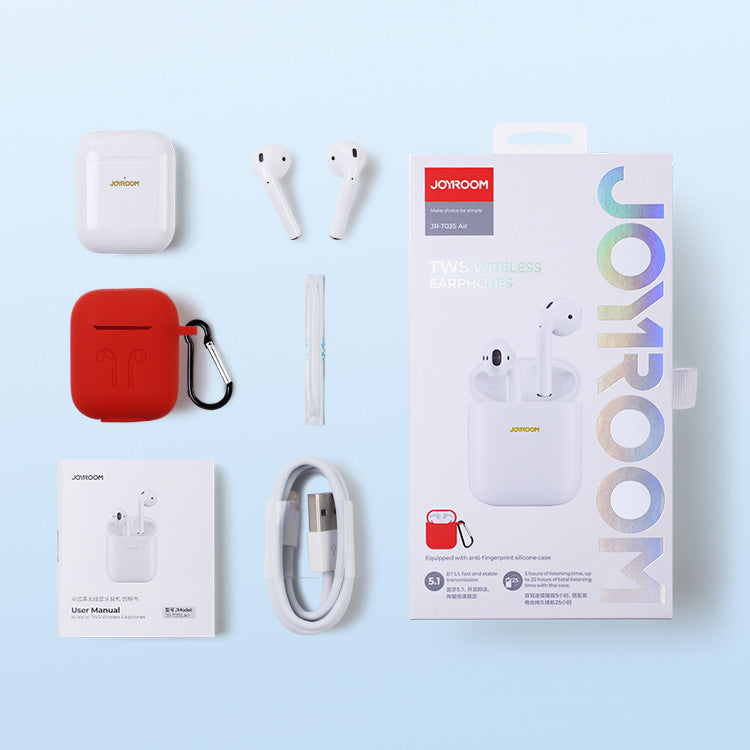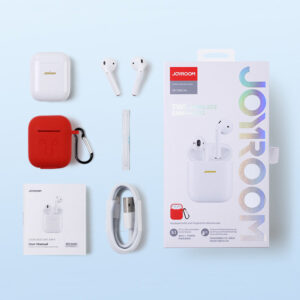 Only logged in customers who have purchased this product may leave a review.
Joyroom is a lifestyle brand that aims to bring joy and positivity to its customers through its products and services. Whether it's through the vibrant colors and patterns featured on its clothing, accessories, and home decor, or through the personalized and attentive customer experience offered at its retail locations and online store, Joyroom strives to create a warm and welcoming atmosphere for all. In addition to offering a wide range of stylish and on-trend products, Joyroom is also committed to sustainability and ethical practices. The brand sources its materials and products from responsible suppliers and is continually looking for ways to reduce its environmental impact. Overall, Joyroom is a brand that celebrates the joy of living and encourages its customers to embrace their own unique style and personalities. Whether shopping for a special occasion or just looking to add a touch of joy to their everyday lives, Joyroom has something for everyone.
Vendor Information
Address:

No ratings found yet!